Week 28, 29 & Cup Final (which I missed)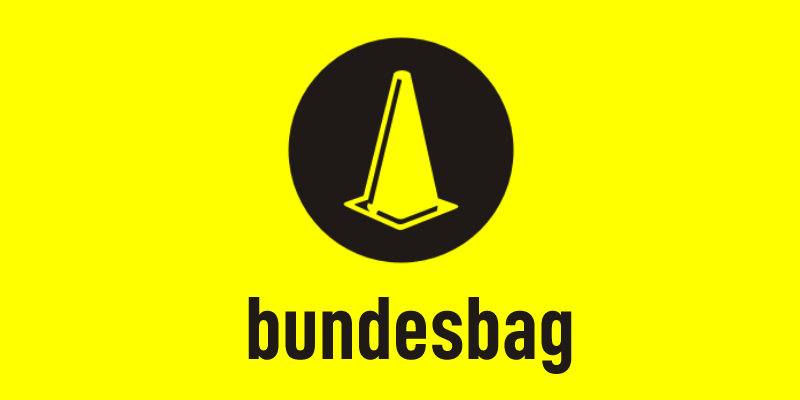 On some issues, the word of Mrs Duffman is law. For instance when a dinner part with some some friends was planned and the date happened to coincide with the German Cup Final between BVB and Bayern, I swallowed my protests resigned to the fact that any appeal would fall on deaf ears. Mrs Duff rarely intervenes on my football watching activities, so on this occasion I relented to an evening of middle class banter instead of hot German action from Berlin.
And so, While I was discussing house prices in west London, Dortmund were pushing Bayern to extra time only to finally relent to Luca Toni's second goal of the game. The victory seals Munich's first silverware in what could be a momentous treble. Bayern can console themselves with a UEFA cup place and the fact that they restored some pride after the 5-1 (gerd) mullering they took the week before to the same opponents in the Bundesliga.
Bayern are now ten points clear of second placed Bremen who themselves have, managed to turn their poor form around. Their 5-1 (gerd) mullering of Schalke followed by a 3-1 win at Franfurt has steadied the ship. They are still vulnerable to Schalke in third who, sacked their coach Mirko Slomka after the Bremen game. As a tribute to his departure/celebration that he'd finally gone, the Royal Blues tonked Cottbuss 5-0. Kuranyi scored four goals.
Slomka's dismissal had been on the cards. However, a man who managed a team to the quarter finals of the Champions League and within touching distance of a qualifying place for the same competition next year will feel hard done by. Ultimately, you can't help but feel that he paid the price for bottling the title race last year. Nevertheless, for old times sake, the Bundesbag pays trubute to the man by using his picture again... for old time's sake.
Realistically, there are three other teams along with Schalke who are contesting the third Champions League place (assuming Bremen take second which is still a big assumption but never mind that where is the close bracket button oh wait here it is). Hamburg and Stuttgart are fourth and fifth respectively with 48 points each. Leverkusen are a point and a place behind with 47. The Champions are fourth in the form table behind Bayern, Schalke and Cottbus. If they can keep up the good work then who knows. They'll need to avoid 3-0 beatings last they had last weekend against Leverkusen though.
Beneath them is Wolfsburg with a four point gap. They may have blown their chance of Euro qualification after losing their postponed fixture at Nurnberg 1-0.
Which brings us nicely once again to the bottom of the table. Nurnberg's aforementioned win over Wolfsburg was there second from the last three games. They are back in contention for survival. Duisberg are bottom and undid their hard work against Hamburg by losing to Flip-Fop Karlsruhe. Rostock's form is dreadful and are third bottom. Outside the death zone are Bielefled who grabbed a great win against Leverkusen mid-week and then it's Cottbus. There 5-0 spanking by Schalke masks their brilliant work to get them off the bottom. Only four points separates the five teams. Still, there is five rounds left so plenty of time for all sorts of shenanigans. I really should start making some predictions but what the hell do I know?
That's it. Results and tables
here
.