Week Twenty Seven: Flip flop fly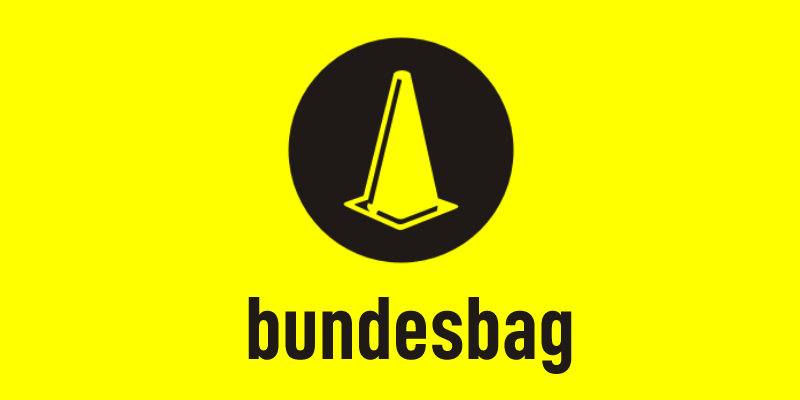 It is very easy to form opinions about a foreign league based on your own experiences watching football in your domestic competition. Take Energie Cottbus for instance. Here was a team that seemed to be jealously guarding the bottom place in the Bundesliga table which the sort of determination that would have Derby County nodding with approval. In the Premier League, Cottbus would never have recovered from their position. Yet in the last four weeks wins against Bayern, Berlin and latterly Duisberg, they have propelled themselves out of the relegation zone with two points and one team between them and third bottom Rostock. Energie's survival hopes have been upgraded from "hopeless" to "actually quite good".
Cottbus face Bielefeld, Schalke and Rostock in their next three games. Two of those are winnable and I wouldn't bet against them upsetting the Gelsenkirchen club this close to the end of the season. The Royal Blues picked up another valuable three points at home to Rostock. They now sit second ahead of Hamburg who haven't won since they beat Dortmund in mid-March. This is a bad scene to be in and Huub Steven's swansong is in danger of dragging HSV to the rocks.
Another team whose season is in danger of going the way of the pear is Leverkusen. Defeats to Bayern, Frankfurt, St Petersburg and Ruhr rivals Dortmund. It's tighter than a gnat's chuff in those euro spots and Bayer's slump takes that down to sixth. Very much in the ascendancy however is Stuttgart. The Champions haven't lost in the League since February. Something tells me that at least one Chumps League contenders is going to choke badly before the end of the season and Stuttgart cold be well placed to capitalise.
One contender for that dubious distinction might have been Werder Bremen. However the northern Europeans ruined my theory by popping up at Berlin and winning 2-1 after a 176 year losing streak.
Moving swiftly past the euro wannabes clash twixt Wolfsburg and Hannover (3-2 to the Wolves) the bottom is looking even tastier than the top. Duisberg you already know about, they're bottom. Above them by one point are Nurnberg who are pulling out the stops after an impressive away win at Frankfurt. Fourth bottom are Bielefeld who beat Karlsruhe who, themselves have got the flip flops out and are ready for the beach.
That just leaves Bayern, whose passage to the Bundesliga has been cleared in large part by their squabbling rivals. They came back from a goal down and with 10 men to beat Bochum 3-1 at the Allianz. There is an air serenity about the leaders in the Bundesliga. Now if they can get past pesky Getafe…
That's it. Results and tables
here
. Follow the Bundesbag on Twitter.