Afc Demand Mk Trophy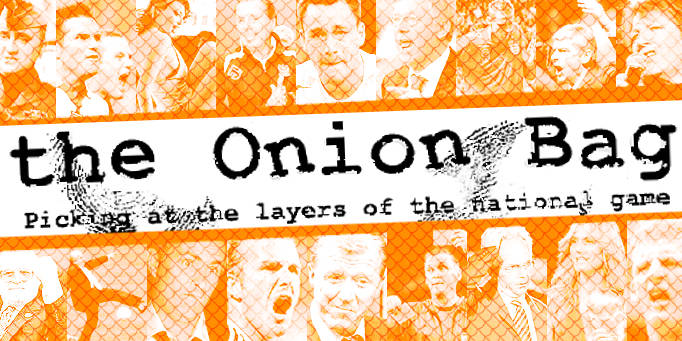 Wimbledon want Don's cup success
Outraged AFC Wimbledon fans have condemned MK Don's
Wembley victory
in the Johnstones Paint Final and demanded that the trophy be handed to them.
MK Dons used to be Wimbledon. They played their football in Croydon until their owners decided that Milton Keynes was a nicer place and (amidst much chicanery) moved there. MK didn't fancy spending the time and money in developing their own non-league club and decided that it would be much quicker to nab someone else's instead.
Treachery
Wimbledon fans, fuelled by the heady mixture of betrayal and self-righteousness, formed a
new club
and now play in Kingston, which is a bit closer to Wimbledon than Croydon. Recently, the Dons gave Wimbledon all its
club honours
, including the
1988 FA Cup
. But now AFC are insisting that they receive the new trophy as well.
"Milton Keynes is our club." says Wimbledon spokesman Les Dyke "They took it away from us, stabbed us in the heart and ate our children. We demand that everything they achieve is given to us as the club's rightful and traditional custodians."
Persecution
Right-on blogger
200peopleonthepitch
echoed the call in their most recent post: "Milton Keynes is an abomination. It is an affront to football. The idea of a club moving town is offensive and
unworkable
. Anybody who supports Milton Keynes is a dead-eyed freak. How dare they pay good money to watch football without experiencing the years of torment and humiliation of supporting a proper football club like the rest of us…" It went on like that for another 700 words.
No sense of humour
At present, no one from MK has responded to AFC's demands. However, the club is thought to have doubled the guard around their very small trophy cabinet in case Wimbledon supporters' militant wing try and steal it. Meanwhile, AFC officials have denied reports that a herd of concrete cows was delivered to the club shop this morning.