Week Twenty Four: No fear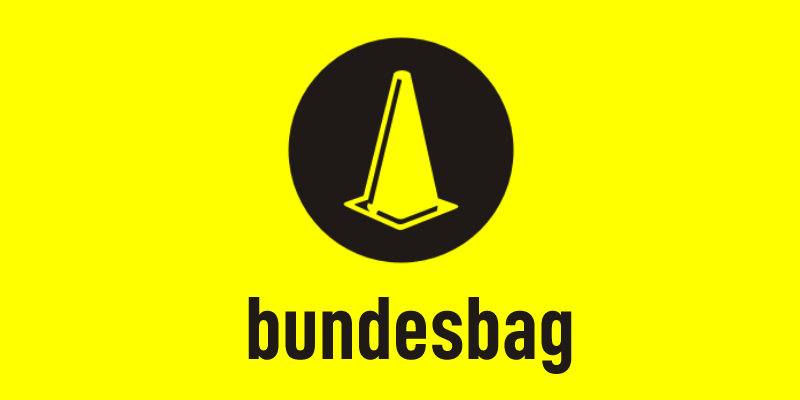 Lets not be cute this week eh? Cottbus' victory over Bayern was staggering. Branko Jelic bagged a brace and keeper Gerhard Tremmel saved a penalty from Ribery. The win lifts Cottbus out of the bottom three for the first time since 1956 and would have given title challengers Bremen the perfect opportunity to make up some ground... Can you tell whats coming next?
Yup, wouldn't ya just know it? Werder stuffed things up again. In fairness, they were without Diego, Barowski, Frings and Mertesacker. Discipline and fitness are issues that Thomas Schaaf will need to look at next season. For now, Bremen went down at home to Wolfsburg 1-0 thanks to a brilliant counter attacking goal from Grafite combining with fellow Brazilian striker Marcelinho. When those two click, they are an awesome pair. Wolfsburg climb to seventh and Bremen are out of the Champions league places in fourth.
Hamburg are at least making out that they want to win the title. They prevailed in a keenly contested 1-0 win at home to BVB who beat Jena in the Semi Final of the German Cup on Tuesday 3-0. In third place behind Hamburg are Leverkusen. Nurnberg were their latest victim who now have that haunted look about them. 4-1 was the final score at the BayArena. Gekas was among the scorers with his tenth of the season.
Karlsruhe have suddenly taken a tumble down the table. Two defeats on the bounce (the most recent being at home to Frankfurt last Saturday) and suddenly they are in ninth. Frankfurt now level on points with the Swabian new boys and two points above KSC's local rivals Stuttgart. The Champions rehabilitation is progressing with little baby steps. Last weekend they went to Bochum (a tough place to go) and left with a point. Your man Hitzelsperger scoring for Stuttgart.
In the mid table, HSC drew 1-1 with Rostock who must be feeling a bit more comfortable with life now they are four points clear of the bottom three. Unlike Bielefeld who worked hard at Hannover to snatch a 2-2 draw. Armenia are still second from bottom though.
Which leaves us with bottom of the shop Duisberg. and their trip to flavour of the month Schalke, or should that be Champions League quarter finalists Schalke (oooo get you). The basement dwellers opened the scoring with a cracking goal from Georgiev. The Bulgarian cut inside from the wing and lifted the ball over the despairing Neuer. After that they hung on pretty well. Gelsenkirchen's finest must have thought that they were in for yet another false dawn. However their heroes did not let them down and the Royal Blue worked their tits off to win 2-1.
Schalke are now 5th placed and three points off the third Champs League spot for next season. Which they won't need of course should they win the European Cup in Moscow... no laughing at the back please.