Jewell In The Mound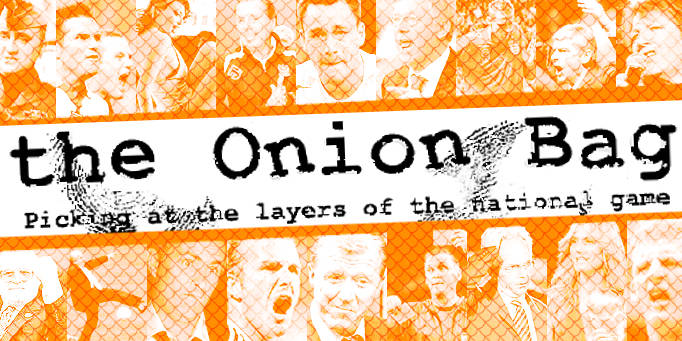 Hunt is on for bondage sex tape
An alleged copy of the
sexy spanking tape
that has got Paul Jewell in so much bother is the subject of a mass man-hunt by paparazzi desperate to get their hands of football's latest filthy secret.
Jez Moxey
Derby boss Jewell has returned to his home to explain stories of him taping himself making a bondage film with an unnamed jezebel during his time as Wigan manager. The tape is hot property and tabloid editors and porn merchants are desperate to get their sweaty man-love soaked hands on it.
"The Jewell tape is the biggest thing on the grainy camera phone sex film market," said top net porn webmaster Helmut Cramp told the Onion Bag's intrepid reporter Larry Gak. "People are sick of lithe young Premier League footballers like
Ashley Young
and self publicising minxes like Paris Hilton parading around naked."
Old geezers
"These days its all about 43 year old men humping 30 something women on car bonnets. Seriously, free-porn websites are full of ropy old tarts getting rammed by pot bellied old geezers with no self respect... why are you staring at me like that? Is that a web cam in your pocket?"
Pfister
The incident has cleared up Jewell's sudden departure from Wigan last year having steered the club to safety on the last day of the season. Dave Whelan stated that his manager was exhausted and a nervous wreck. It seems that "knackered" can be added to the list, particularly since the tape is alleged to have lasted an hour. Top stiffy drug companies are hoping that Jewell donates his body for scientific research after he dies which could be as soon as tonight.
Jewell, meanwhile remains the only other man to have a copy and may sue anyone who posts it on the Internet. He's also threatened to show it to the entire Derby County squad should they lose on Saturday.