The best of times the worst of times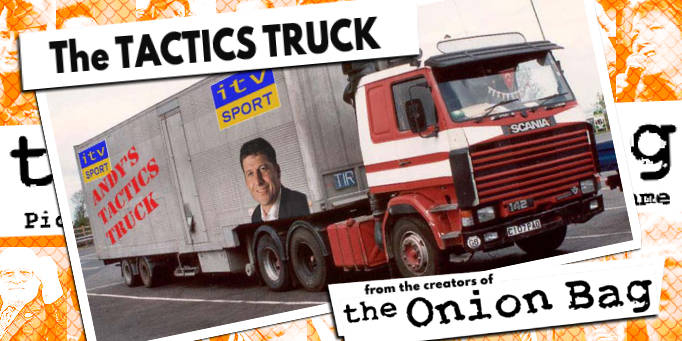 The Premier League as
The Best League In The World
is the immortal battle cry that we've heard from Sky and the English game's other cheerleaders for some time now. It used to be called the
The Most Exciting League In The World
. This was a concession to the Italian and Spanish Leagues who, at the time, were more successful in Europe than their English counterparts. In recent years though the word "exciting" has given way and yesterday, Messrs
Ferguson
and
Benitez
proudly proclaimed the English place at the head of top table of European if not World football.
At least, this is how the respective managers comments have been spun, which is a bit strong given the EPL's otherwise poor showing in other competitions. While the romance of the FA Cup has been firmly re-established (
to the chagrin of TV executives
everywhere no doubt), the presence of only one of top flight teams in the final four of the competition is perhaps a shade embarrassing for the league supporters.
Also, the
Magic Of The Cup
is by no means conclusive proof that the EPL is
not
the strongest league. Occasionally the footballing Gods meat out punishment to the clubs who's boots have become too big for their feet. On another day, United would have buried all those chances against Pompey (and denied us the hilarity of Ferguson's undignified rant about the English refereeing community that has been so kind to him in the past), Middlesbrough would have turned up at the Riverside and that would have been at least two teams in the Semi Finals from the top league. I'm inclined to think that no force on Earth could have prevented Barnsley's victory over Chelsea, so am inclined to gloss over that for the benefit of any Blues fans reading this.
But after tonight's results in Europe, can the EPL really claim with a straight face that theirs is the
Mightiest League In The Galaxy
when Bolton Wanderers are their sole representatives in the UEFA Cup (for tonight at least) and Portsmouth in the FA Cup?
This proclamation of English superiority is timed, not in spite of the FA Cup but because of it. By declaring victory in Europe, without having actually won anything this year, the EPL's protagonists are attempting to wrest the agenda away from humiliation at Oakwell and steer it towards victory in the San Siro. It is good old fashioned spin doctory of the kind that followers of the western European political process will find very familiar and should not really fool anyone.
The reality is that, for the top four Champions League Clubs, things are rosy. However that is not the same thing as the Premier League. In fact with the new Champs League TV deal
about to be yield greater revenue
, the top teams are in danger of scampering over the
horizon
. Worse, should subsequent
EPL TV deals produce less revenue for the League
than they received in the past, then the chasing pack may find themselves falling even further behind. The ensuing clamor to break into the top four will result in over-spending, financial miss-management and who knows, another Leeds United... Still, it gives the rest of us something to talk about when the football's not on I suppose.