You Couldn't Make It Up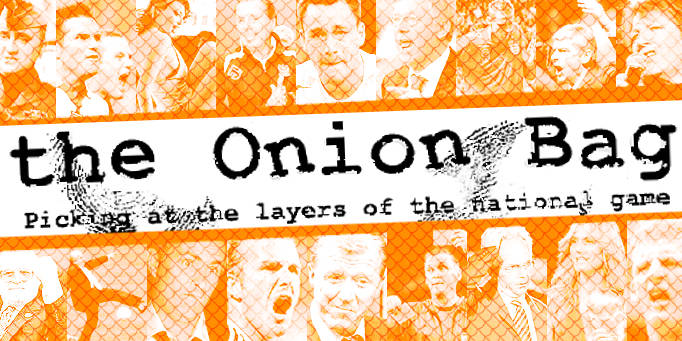 Brothers Grimm claim copyright on fairytale Cup
The most fascinating FA Cup in years could be in jeopardy as the threat of legal actions looms over the competition.
I smell the blood of an English manager
Lawyers jointly representing the estates of Hans Christian Andersen and the Brothers Grimm have issued a cease and desist order to the FA claiming this season's Cup bears remarkable similarities to many of their stories.
"We have been in correspondence with the FA throughout this season's. We wrote a strongly worded letter after Havant & Waterloo beat Swansea in a manner almost identical to many events in my client's story
The Three Billy Goats Gruff
. Events since then have shown that the FA have completely ignored this and continue to misuse my client's intellectual property."
I'll huff and I'll puff
He continued: "Anyone watching Barnsley's victory over Chelsea couldn't help but be reminded of
Rapunzel
."
FA officials have claimed that any similarity between the latest weekend's event and fairytales are purely coincidental and that any direct correlations - such as Middlesbrough's defeat to Cardiff and
The Princess and the Pea
- can be ascribed to "fair use". The subsequent "happily ever after" semi-final pairing of Cardiff and Barnsley will have no doubt added more fuel to this fire.
£49.99
In other news, the merchandise arm of Disney have issued a warning to toy retailers to avoid another Buzz Lightyear or Tracey Island this coming Christmas by ordering plenty of their Magical Fairy Kingdom scale models of Oakwell.