Champions League Update: Sky increase rights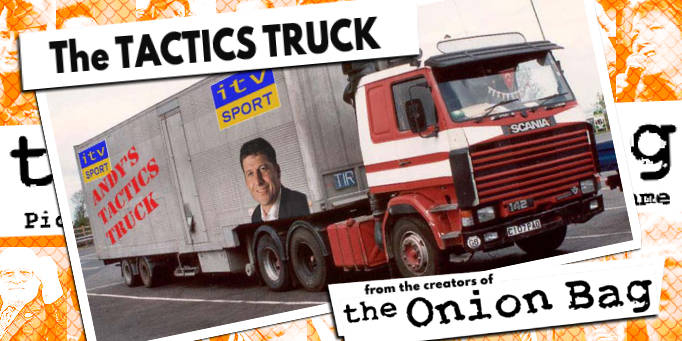 Sky have
won the rights to broadcast
the UEFA Champions League from next season. In a bid reported to have cost £240 million, the satellite broadcaster will screen all but one Champions League match per week. This increases their coverage from 103 games per season to 130. Only the first pick of matches on the Wednesdays is still up for grabs.
The auction for that final fixture will start tomorrow and Sky are expected to be among the bidders along with ITV, Five and the favorites BBC. That still means that there is a very real possibility that the European Cup will be off terrestrial screens for the first time ever in the UK.
However, according to the
Guardian
, Michelle Platini may intervene to keep part of the Champs League free:
Much will depend on the determination of Uefa president Michel Platini to reserve at least one game for a free to air broadcaster in the face of another large Sky bid.
rivals The bid represents a whopping increase in revenue for UEFA and a huge pay out for Sky who must have been rattled by losing a slice of the Premier League and the FA Cup to their Satellite rivals Setanta. Media reports suggest that the bidding process was supposed to go on for a lot longer but such was the size of Sky's bid that they have made the announcement early.
The move by Sky is a reassertion of their place as the alpha males in the sports broadcasting world. If they gain exclusive rights to the League then it will mark a major turning point in the broadcast history of European football and runs the risk of marginalising the European game to hard-core football fans and supporters of participating clubs. The Champions league does not have the all-encompassing presence that the domestic Premier League has and could conceivably be forgotten about by the broader football watching public.
Still, Sky won't care about that as long as it results in enough subscription sales to cover the cost plus a mark-up. However, you have to wonder just how much higher the cost of football rights can go before broadcasters end up over-spending. Sky will hope that they do not suffer the buyer's remorse.