Yo-yo Round Up: Neuer and Then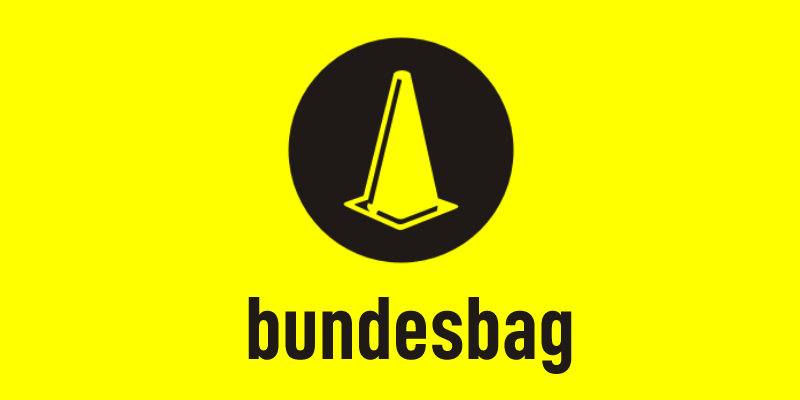 Well who would have thunk that a European round up was even necessary at this stage of the season. The Bundesliga club's displays in the Champions League were nothing short of abysmal. Bremen, Schalke and in particular Stuttgart, who managed to lose to a Scottish team, took maybe three or four or zero games to settle in and by then it was mostly too late... I said mostly.
By the end of the group phase, both Bremen and Schalke were in with a chance of qualifying for the knock-out stage which was much better than originally feared. While ultimately Bremen gave themselves too much to do, Schalke emerged from their group to face Porto. You all know what happened, Gelsenkirchen's finest
are through
to the Quarter Finals thanks to a penalty shoot out victory. The result is significant in two other ways: Firstly, it surely spares their manager Mirko Slomka from the chop at least until the end of the season. Secondly I now understand why Schalke's accident prone young keeper Manuel Neuer keeps getting a game. His match winning penalty save was superb.
The Bundesliga has been talked down a bit this season in England. Many hacks see it as a fading league set back by it's regulations on supporter ownership which is, apparently, hampering its fortunes off the pitch due to lack of investment. In fact there is a very good article about it
here
.
Yet despite it's perceived flaws, Germany have managed to just about maintain a presence in the Champs League even in the absence of the perennial Bayern this year. Perhaps corporate ownership and investment will lead to more clubs on Europe's top table. Then again they'd probably have to turn into clubs like Chelsea or Manchester United with prawn sandwiches and high ticket prices. I guess supporters have to ask themselves what they really want out of their football.
Anyhoo, the UEFA Cup then, or should I say the German Cup II given the amount of Bundesliga clubs still hanging around. We'll start with Bayern who may have just about done enough to squeeze through to the next round with 5 (five) away goals at
Anderlecht
. Even Podolski and Klose got in on the scoresheet.
A quarter final presence is also guaranteed thanks to the draw producing an all
German clash
between
Leverkusen and HS
V
. Theofanis Geikas found his shooting boots and Bayer take a goal advantage to Hamburg. I doubt the game will be carried in the UK. If you are going, why not
Twit match updates
to the Bundesbag?
Finally we end as we began, with defeat to a
Scottish team
. Werder Bremen hang your heads in shame. Rangers are only moderately better travelers than Celtic so a Lazurus like come-back is not out of the question. I fancy Rangers to score at the Wesserstadion though. Even so it should be a cracking game.