Week Twenty Three: The perfect stocking filler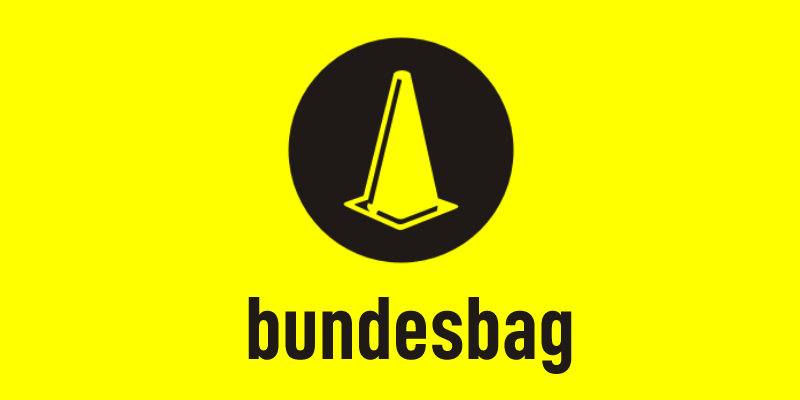 Back in the early '90s, I owned a VHS copy of a Danny Baker video called "Own Goals And Gaffs". It was, at the time, a revolutionary idea of a video which, rather than showing endless clips of classic goals, marvelous dribbles and awesome saves, showed nothing but hideous, calamitous OGs and similar moments of humiliation. Baker sat in a studio providing the links and the voice over. I watched that video over and over and over again. It taught me the true meaning of schadenfreude.
Videos (or DVDs as I believe they are called now) like that are two a penny these days and included in the compilations of the future dad's and brother's Christmas stockings will be Sebastian Boenisch's comical pinball style own goal against his very own Werder Bremen and for the champions Stuttgart in a knockabout 6-3 victory fat the Gottlieb-Daimler . Not even Mario Gomez' hat trick could have upstaged that comedy moment. In fact the German international Per Mertesacker had become so exasperated by the end of the match that he decided to take a couple of games off and got himself red carded. The perfect end to the perfect day.
Bremen remain second but only by virtue of the fact that Hamburg failed to beat Nurnberg at the easycredit Stadion. In fact, had Misimovic taken his penalty like a man, it could have been worse for Hamburg and much better for Nurnberg. Stuttgart meanwhile have slid up to sixth in the Bundesliga after following up their (gerd) mullering of Bremen with a more modest 1-0 away win at Cottbus who stay bottom. They, Cottbus, faired no better at Wolfsburg last Saturday, falling to a 3-0 defeat to Felix Magath's men.
While we are down the bottom, Duisberg and Rostock fought out a 1-1 draw which is becoming characteristic of relegation 6 pointers in Bundesliga. Bielefeld could have capitalised and established some breathing space between themselves and the bottom three by beating a Schalke team still on Cloud 9 after their splendid European exploits. The trouble, for Bielefeld, was that Germany's current standard bearers were in no mood to have their buzz harshened by the basement dwellers. Schalke ran out 2-0 victors.
It's pretty much as you were in the mid table. Dortmund, Hertha, Frankfurt and Bochum all score one goal each and claimed a point a piece to maintain the status quo. Theofanis Gekas returned to form with a beautiful chipped goal to set Leverkusen on their way to a win against Hannover. Bayer move into fourth place and right in the thick of the European hunt.
That left Karlsruhe as the biggest losers of the chasing pack. Their trip to Bayern ended predictably: With goals for Toni and Ribery. The latter was a glorious strike which finished off a weaving run featuring about half of the Karlsruhe team. That man is operating on a different level to most of the league and is firmly placed at the heart of the Munich attack. Bayern will be hoping he stays fit 'till the end of the season. Already the signs stating "Please place your banana skins in the bins provided" are being put up all around the Allianz.
That's it. Results
here
and tables
here
. Why not text your Twitter updates to the Bundesbag. Go
here
for more details.